Recent Publications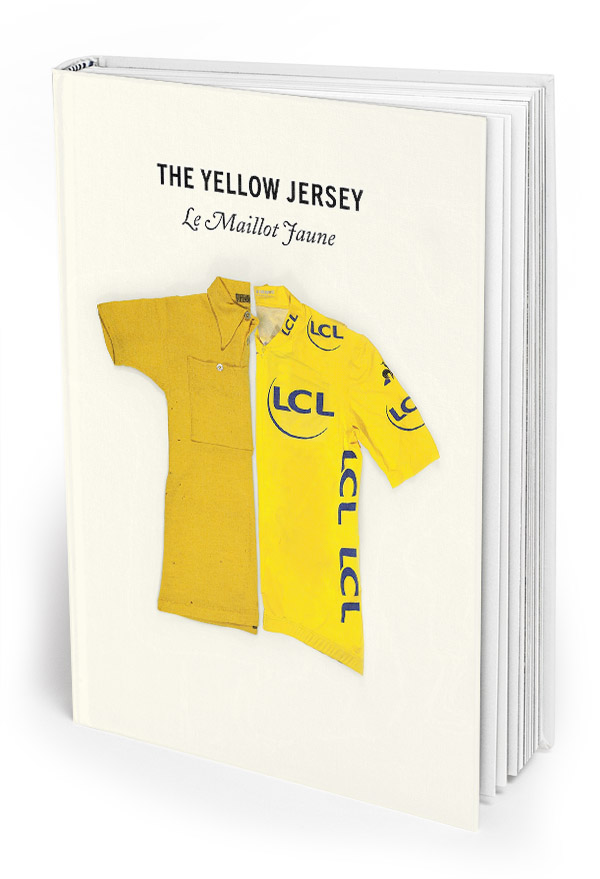 The Yellow Jersey (2019): Celebrating the centenary of the introduction of the Tour de France's leader's jersey, this book investigates arguably the most iconic jersey in sport, looking at its origin and the influence it has had on everything from perceptions of the colour yellow to the motivating force it can deliver to riders. It's beautifully illustrated with pictures that were largely taken of jerseys and other mementos in the cycling collection held at the Musée National de Sport in Nice.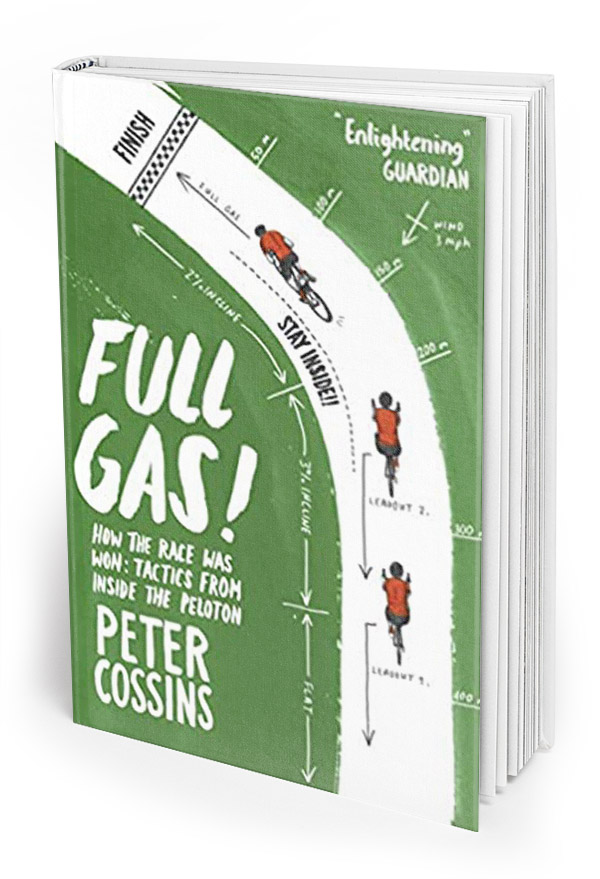 Full Gas (2018): How do you cope with crosswinds, cobbles, elbows-out sprints, weaving your way through a teeming peloton? Why are steady nerves one of the best weapons in a rider's arsenal and breakaway artists to be revered? Where do you see the finest showcase of tactical brilliance? In Full Gas, the pros reveal the tactics required to contend and win. Winner of the Cycling Book of the Year in the 2019 Daily Telegraph Sports Book Awards.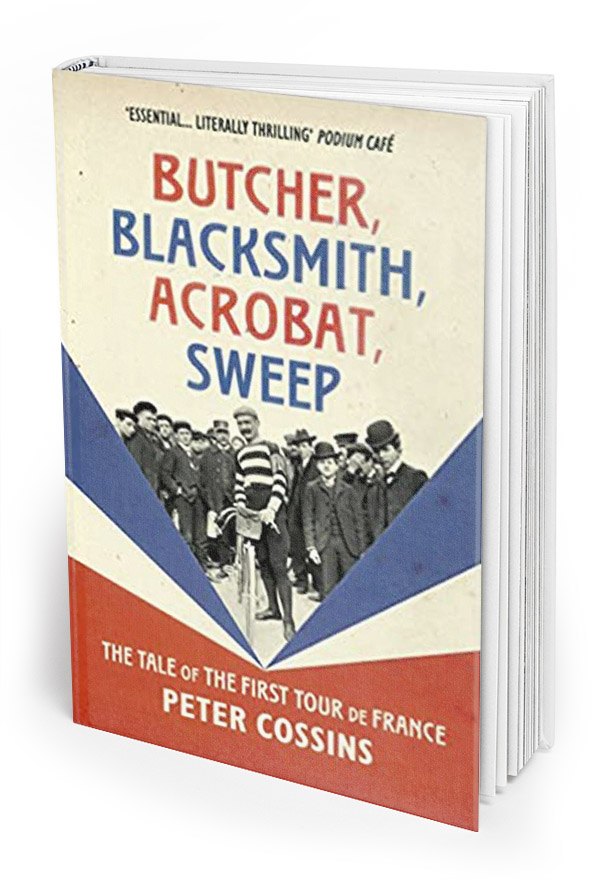 Butcher, Blacksmith, Acrobat, Sweep (2017): These were the professions of four of the 60 riders who lined up at the start in the first Tour de France in 1903. Drawing on contemporary reports, this book recreates that ground-breaking event, which was both action- and scandal-packed and was an instant popular success. It also investigates that race's social significance within France in the early years of the 20th century as well as the influence it has had on the Tour and cycle sport in the decades since.