Recent Publications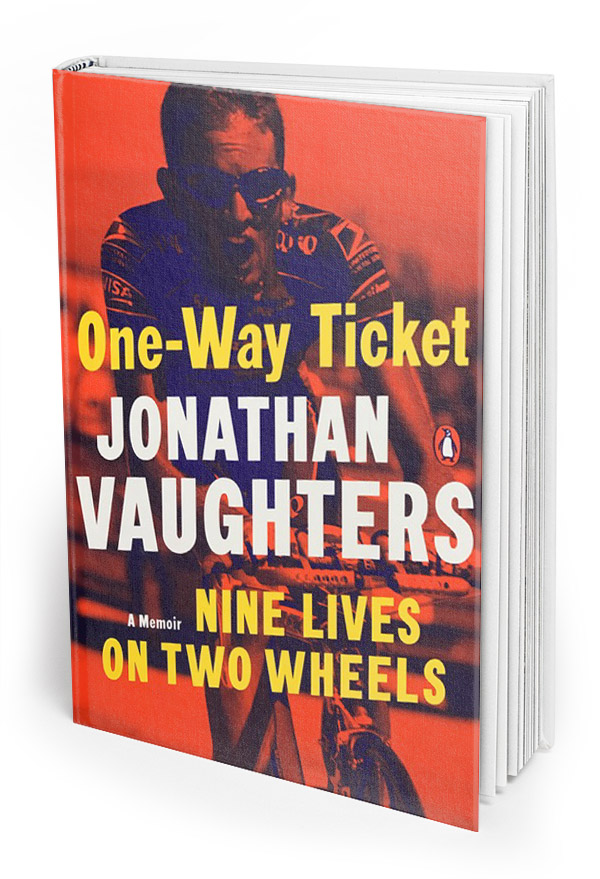 One-Way Ticket: Nine Lives on Two Wheels (2019): Jeremy's most-recent collaboration is with ex-rider Jonathan Vaughters, one of the most distinctive and unique characters in world cycling, whose story spans the period from Generation EPO, through the Lance Armstrong confession and beyond, to the rebirth of optimism that characterised his own team management style.
One-Way Ticket, a trans-Atlantic project, developed over several years, captures JV's boyish idealism, his shocking fall from grace and the gradual rediscovery of his integrity, both in his personal and professional life. "I am broken but I am proud" Vaughters writes, "and I would do it all over again." Velo News magazine said that One-Way Ticket, "Of all the cycling books that touch on doping is the only one in which the psychology is somewhat relatable to an everyday person," while the New York Times called it a "nuanced depiction of how athletes can find themselves led into cheating."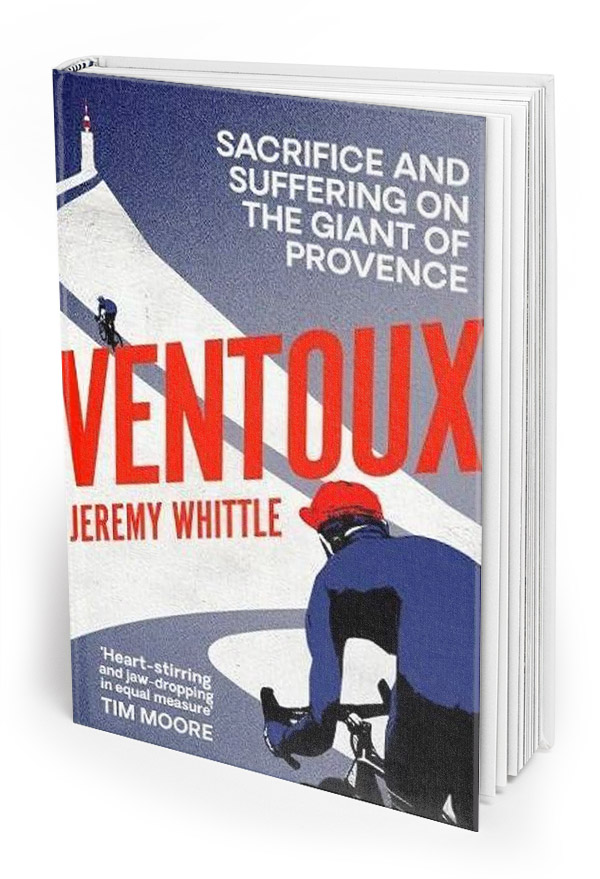 Ventoux: Sacrifice and Suffering on the Giant of Provence (2017): Haunted and fascinated by the climb of Mont Ventoux since he first watched the Tour de France ascend its barren slopes in 1987, Ventoux explores why the Provencal mountain is both so inspiring and so intimidating and why, of all cycling's renowned climbs it most embodies both the grandeur and darkness of professional racing.
In interviews with Lance Armstrong, Dave Brailsford, Nicole Cooke, Jonathan Vaughters, Eric Caritoux, Tyler Hamilton and Tom Simpson's daughter Joanne, Jeremy details the poignant mix of ruthless ambition, fatal obsession and life-changing experience that makes the Ventoux such a compelling climb. Short-listed for the British sports book of the year award in 2018, Ventoux was described as a "must-read" by Ned Boulting and "a terrific book" by Matt Dickinson of The Times.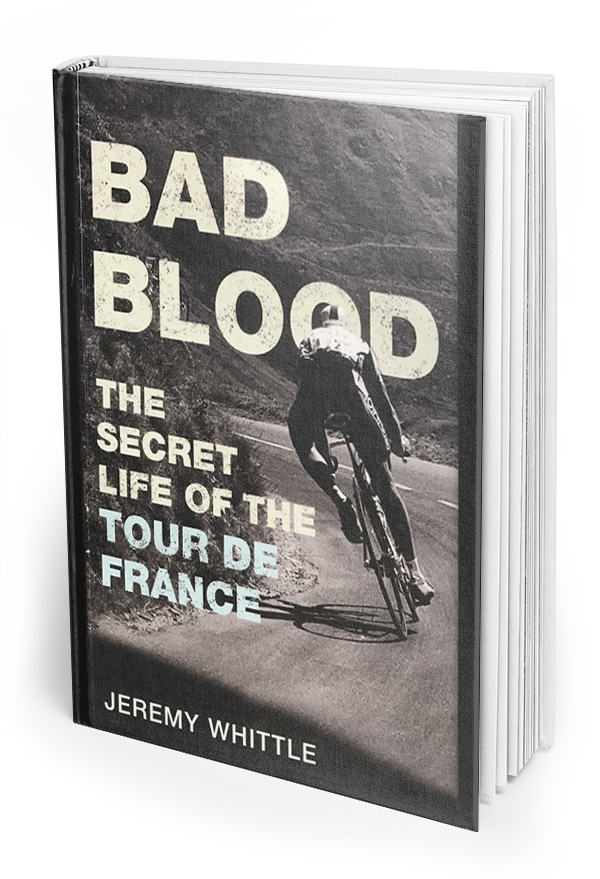 Bad Blood: the secret life of the Tour de France (2008): Bad Blood is the story of a naif's journey from fanboy to cynic, as Jeremy, cycling obsessive turned sportswriter, describes his Road to Damascus experience from the Festina scandal of 1998, through the bitterness of the Armstrong era, the traumatic death of Marco Pantani and the farce of Floyd Landis, to his confirmed and ingrained cynicism by 2008, the year of the book's publication.
Short-listed for the William Hill sports book of the year award and now acknowledged as a classic of its genre, it's a book about choosing sides in the fight against doping, about broken friendships and a sport divided, but also about how getting too close to modern professional sport and its compromised 'heroes' can sometimes break your heart.