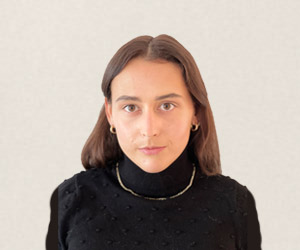 Amy Jones is a freelance writer based in Girona, Spain.

She primarily covers women's cycling and is passionate about equality in sports. She has contributed to Rouleur, CyclingTips and CyclingNews and covered the 2020 Giro Rosa. 

Amy is also the editor of Women's Cycling Weekly, a newsletter covering the week's news and content from the world of women's cycling, which can be found on Substack at mamilrepeller.substack.com.